Onze leden

Met de hulp en steun van onze leden werken we elke dag aan een efficiëntere kankerzorg, voor de patiënt én voor de maatschappij. Onze leden zijn dokters, professoren, wetenschappers en andere stakeholders in kankerzorg.
Florence Duvieusart
Mede-oprichter en bestuurder van Alk Positive Belgium
Anne De Middelaer
Voorzitter Gynca´s
François Perl
Als longarts-oncoloog zet ik me dagelijks in om onze patiënten de best mogelijke zorg te bieden. Ik geloof er sterk in dat we deze beste zorg enkel kunnen bereiken door samen met onze patiënten samen te werken
Dr. Kristof Cuppens
, Longarts-Thoracaal oncoloog
Novartis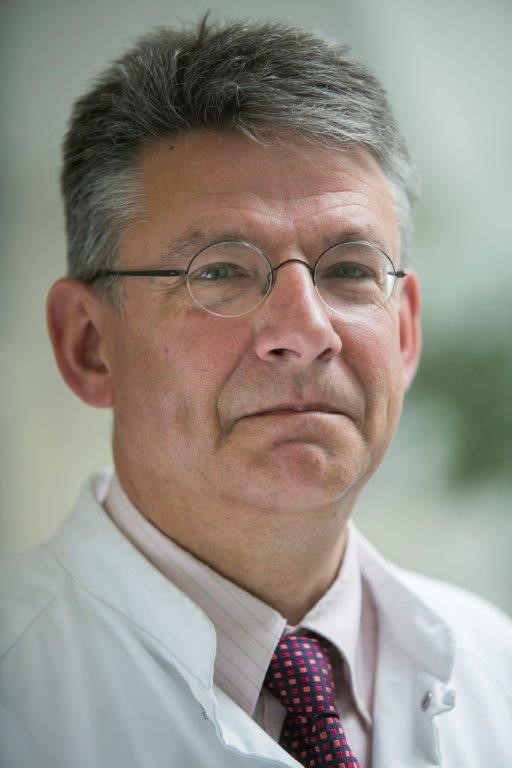 Als lid van AllCan België kan ik onafhankelijk contact onderhouden met niet-medische belanghebbenden in het zorgproces bij kanker met als doel de algemene efficiëntie en duurzaamheid ervan te verbeteren.
Prof. Jan Van Meerbeeck
, Longarts-Thoracaal Oncoloog
Being part of All.Can Belgium allows for multidisciplinary interaction with different stakeholders from the oncology community with the goal to improve prevention, early diagnosis and cancer treatment in Belgium through several national and international initiatives.
Dr. Kevin Punie
, Medisch oncoloog
Co-create an optimal environment to improve the efficiency in cancer care.
Robert Henkinet
The only way to beat a daunting burden like cancer is through collaboration. We take great pride in supporting All Can in Belgium, as we firmly believe in the transformative power of joining forces and focusing on what truly matters to patients to drive innovation and improve the efficiency of cancer care. Together, we are dedicated to making a positive impact and ensuring that every patient receives the care they deserve.
Thomas Limberopoulos
Over the years, we have seen a lot of improvements in cancer care in Belgium, for instance thanks to the availability of new innovative treatments. With All.Can Belgium, we make a difference in the lives of patients and we absolutely will continue to do so.
BMS
Laura Capitaine
Dr. Kristof Cuppens
Longarts-Thoracaal oncoloog
Olivier Grégoire
Gezondheidseconoom
Novartis
Prof. dr. Ingel Demedts
Longarts-Thoracaal oncoloog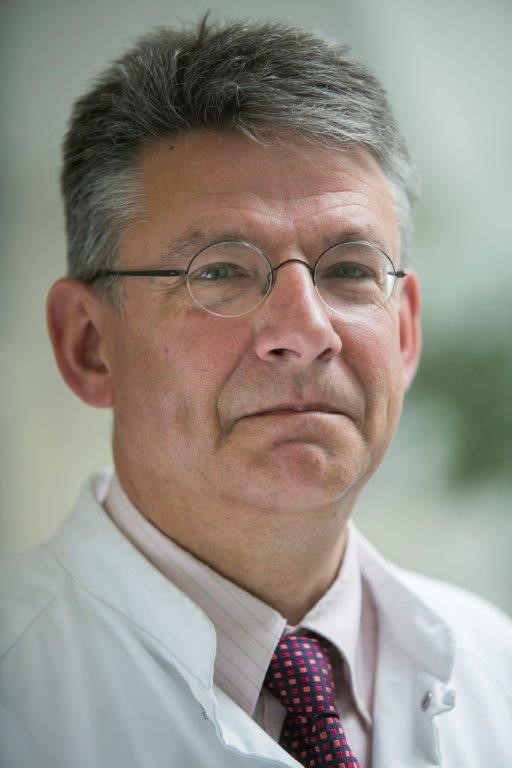 Prof. Jan Van Meerbeeck
Longarts-Thoracaal Oncoloog
Prof. dr. Thierry Berghmans
Longarts-Thoracaal oncoloog
Dr. Kevin Punie
Medisch oncoloog
François Daue
Gezondheidseconoom
MLOZ
Marc Van den Bulcke
Mitchell Silva
André Stoop
Ervaringsdeskundige-NSCLC survivor
Johan Thibo
Inspiring survivor
Robert Henkinet
Thomas Limberopoulos
BMS
We hebben je nodig!
Maak een verschil en word lid van All.Can Belgium
De kern van All.Can Belgium is samenwerking, dus nieuwe leden, partners en organisaties zijn altijd welkom.
Streef jij ook naar een efficiënte, innovatieve, duurzame en patiëntgerichte kankerzorg? Sluit je aan bij All.Can Belgium.
Word lid